Cloaking SEO: all you need to know
On the sidelines of Laurent Bourrelly's BootcampSEO Barcelona training on November 11, I was interested in a fairly widespread practice among my colleagues: cloaking.
What is cloaking?
Cloaking is a method that gives search engines the impression that a website offers different content than what users are actually seeing:
Visitors see a user-friendly and visually appealing website that may, for example, contain little text and a lot of graphics or multimedia.
Search engines are limited in their ability to recognize graphics and multimedia, which is why they are presented with a different website (which has the same URL) *
* among others. The scope of cloaking is extremely wide.
If the site contains in particular text optimized for search engines. Blackout is a violation of search engine guidelines. If a search engine recognizes the blackout, it will penalize the website by permanently deleting it from the search engine index. The website will no longer appear in search results.
A word of advice: If a website was built differently to accommodate computers and mobile devices, that doesn't count as blackout. Search engines will consider websites with a mobile version.
Why cloaker?
Mainly to optimize the distribution of juice in the pages of a website.
Example on "legal notices"
What interest that this page takes juice? Absolutely none! No need for a cloaker except that, the installation of buttons, will replace the "href" links.
Code snippet:
or "'URL' »> Legal Notice
#Resources: Framework to download
Patrick Valibus - Cloaking framework to download
He obviously offers his services and will be happy to answer your questions.
Result
It works ! The other pages gain in power and rise in the results!
Specialist in growthacking and e-commerce, you will benefit from our experience to develop your contacts and your turnover in record time!
SEOCAmp Paris 2020
Black Hat Cycle Case Study
How to self-finance your startup with aggressive netlinking? or the story of the launch of a platform that without branding, without social networks, without (marketing) partners and without legal notices... generated €100,000 with just a few web pages , good marketing and good SEO!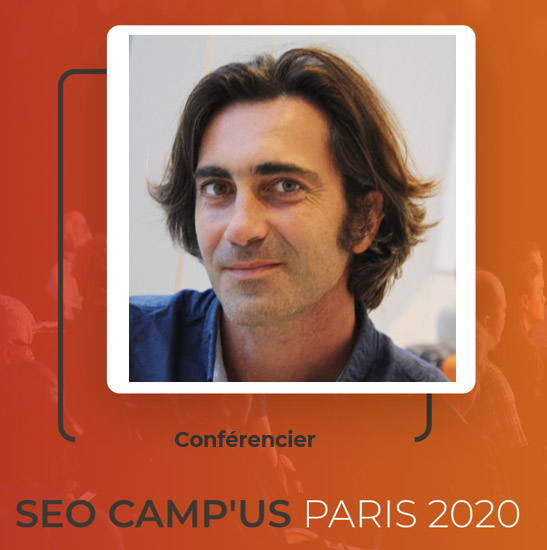 Return on investment
Did you know that google referencing is the central pillar of your communication? Undoubtedly the most profitable leverage around which your paid advertising actions should revolve.
Free quote

We offer professional SEO services that help websites dramatically increase their search score to compete with the highest rankings even when it comes to highly competitive keywords.
Receive one free advice per week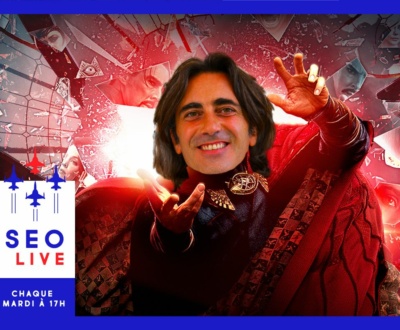 GPT-3, seo-txl, Jarvis, OpenAI, Architect… The enthusiasm for these tools is so great…