SEO Paris expert, Nicolas Mercadieu
Today, Nicolas Mercadieu has more than ten years of experience in the field of e-commerce and SEO . He supports professionals keen to rapidly develop their business by setting up profitable short, medium and long-term strategies for winning and building loyalty. In addition to his SEO consulting activity, he also passes on his experience and knowledge by participating in various conferences such as those of the Black Hat.
He was also present among the moderators of the SEOCamp conference in Paris in 2020. His presentation concerns a case study with the subject "How to self-finance your start-up with aggressive netlinking?" ". The interest is then to understand how to go about reaching 500,000 euros online.
For this, Nicolas begins by explaining that it is necessary to develop an efficient process based on "Growth" in order to obtain exponential growth. The conference continues with the topic of "hacking". Concretely, this strategy consists of boosting its popularity with 100 expired domain names.
These two activities allow Nicolas Mercadieu to constantly follow the novelties in the field while sliding on the wave of the surf spots of the Basque Country.
A surf enthusiast even in his professional activity
Alongside his career as a consultant, Nicolas is passionate about surfing and more particularly bodyboarding. He travels to Australia, Indonesia, Portugal, Morocco or the Canaries. This country is the one for which he has a real crush.
The desire to face ever larger waves to have ever stronger sensations is very present. And this common sensation animates many passionate surfers who will recognize themselves in this description!
During the 2000s, he was sponsored by IXO Bodyboard. During this period, waves and swells punctuate his daily life. He is also in the team of Matt Walbrou and Fred Compagnon.
A passion that he lives fully throughout these years!
Over time, the professional and personal pace, the activity dedicated to the waves becomes less intense.
However, it is still quite possible to cross it in the water on the Anglet side for nice sessions. Like most surfers, Nicolas gets more difficult over the years. He is looking for the right swell to get into the water.
So, when the swell is absent or the body of water is not perfect, he transmits his passion to his children by accompanying them in the foams. Nothing better to make them discover the ocean and the joy of being in the water!
In addition, his passion becomes one of these new pro activities with the creation of Ocean Adventure . The objective of this business is simple: Nicolas accumulates a solid experience after years of traveling to surf thrilling waves. So why not put this experience to good use?
So, if you are looking to surf in a particular place, Nicolas and his experienced team in the field will help you find quality Surfcamps in order to spend unforgettable surfing and boarding trips. The stays are built to suit your level and your desires.
A great way to transmit your passion and knowledge in the field while staying on the web!
Specialist in growthacking and e-commerce, you will benefit from our experience to develop your contacts and your turnover in record time!
SEOCAmp Paris 2020
Black Hat Cycle Case Study
How to self-finance your startup with aggressive netlinking? or the story of the launch of a platform that without branding, without social networks, without (marketing) partners and without legal notices... generated €100,000 with just a few web pages , good marketing and good SEO!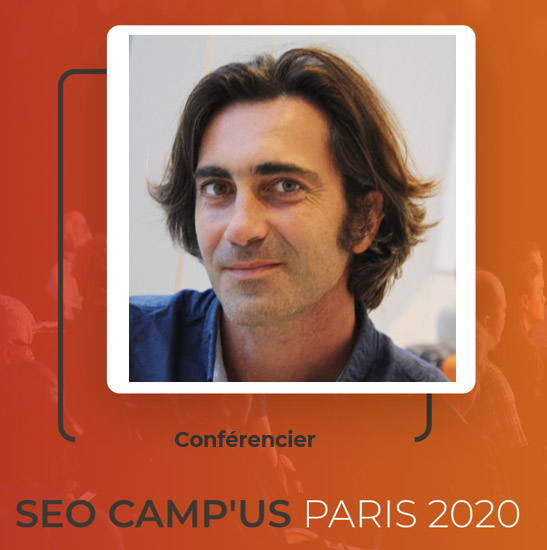 Return on investment
Did you know that google referencing is the central pillar of your communication? Undoubtedly the most profitable leverage around which your paid advertising actions should revolve.
Free quote

We offer professional SEO services that help websites dramatically increase their search score to compete with the highest rankings even when it comes to highly competitive keywords.
Receive one free advice per week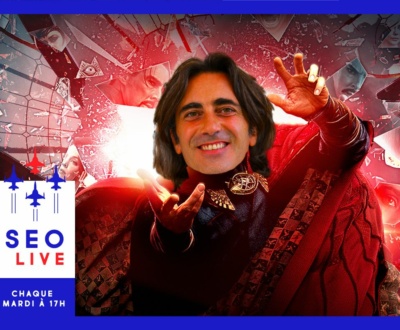 GPT-3, seo-txl, Jarvis, OpenAI, Architect… The enthusiasm for these tools is so great…