SEO CBD consultant to boost the SEO of your store on the internet
The self-medication sought by a market increasingly fond of natural products from ancient plants has led Merka-TIC to support a project for the online sale of organic CBD oil through a complex triptych of 3 websites:
1. A therapist's website
2. Website on the benefits of the plant
3. E-commerce site for online sales
What is CBD?
CBD stands for Cannabidiol (Can-a-bid-i-ol), an important class of natural molecules called cannabinoids found in the plant genus Cannabis Sativa L. CBD accounts for up to 40% of the plant and is one of more than 60 compounds in cannabis. Of these compounds, CBD and THC are usually present in the highest concentrations and are therefore the most recognized and studied. CBD is a non-psychoactive component of the plant that has a wide range of benefits and does not induce a high, unlike THC. Our body is made up of an endocannabinoid system and uses cannabinoids to maintain healthy cells.
What is CBD Oil?
CBD oil is derived from cannabis plants that have high levels of cannabidiol (CBD) while having low levels of THC. CBD oils always contain less than 0.2% THC. These extracts can then be used as a paste or mixed with other oils, such as hemp seed oil, to reduce the viscosity of the extract. The cannabidiol (CBD) content of CBD oil varies enormously, as manufacturers use a diverse assortment of cannabis plants and preparation techniques. We produce CBD oil with a high concentration of CBD and containing 0.02% THC.
How is CBD oil made?
Hemp is grown and harvested organically.
What is the difference between hemp and marijuana?
Scientifically, industrial hemp and marijuana are the same plant, with a genus and species name of Cannabis Sativa. However, they have a radically different genetic profile. Industrial hemp is still a strain of Cannabis sativa, while marijuana can be Cannabis sativa, Cannabis indica, or Cannabis ruderalis. The main difference is the way industrial hemp was cultivated compared to a marijuana form of Cannabis sativa. Typically speaking, industrial hemp is very fibrous, with long strong stems, and has almost no flower buds, whereas a cannabis sativa strain will be smaller, bushier and full of flower buds. However, new varieties of industrial hemp in the United States are being grown to have more flowers and higher yields of cannabinoids and terpenes, like our Kentucky hemp that we use now!
99% of the time, marijuana contains a high amount of THC and only a very low amount of CBD. Hemp, on the other hand, naturally contains a very high amount of CBD in most cases, and only a tiny amount of THC. Luckily, the cannabinoid profile of hemp is ideal for people looking for the benefits of cannabis without the high. Hemp is used to make herbal supplements, food, fiber, ropes, paper, bricks, oil, natural plastic and much more, while marijuana is usually used only for recreational, spiritual and medical purposes. The term cannabis oil can refer to either marijuana oil or an oil derived from hemp, since marijuana and hemp are two different forms of cannabis.
Is CBD Oil Legal?
You do not need to have a prescription or medical card to purchase CBD hemp. It is a natural constituent of the high CBD hemp strains of the plant containing very low levels of THC. Having only traces of THC, our CBD hemp oil is non-psychoactive and legal.
Hemp oil and hemp oil and other hemp products are considered food products. There are therefore no restrictions on the production, sale and consumption of hemp oil in the United States. CBD oil is legal in most countries around the world as long as it contains low or untraceable concentrations of the THC molecule in some countries.
Specialist in growthacking and e-commerce, you will benefit from our experience to develop your contacts and your turnover in record time!
SEOCAmp Paris 2020
Black Hat Cycle Case Study
How to self-finance your startup with aggressive netlinking? or the story of the launch of a platform that without branding, without social networks, without (marketing) partners and without legal notices... generated €100,000 with just a few web pages , good marketing and good SEO!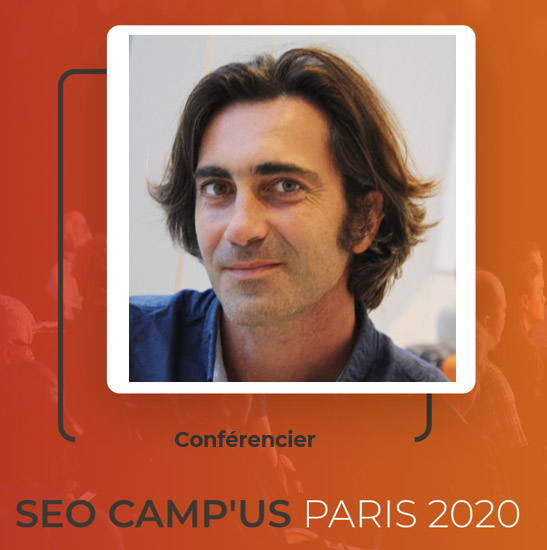 Return on investment
Did you know that google referencing is the central pillar of your communication? Undoubtedly the most profitable leverage around which your paid advertising actions should revolve.
Free quote

We offer professional SEO services that help websites dramatically increase their search score to compete with the highest rankings even when it comes to highly competitive keywords.
Receive one free advice per week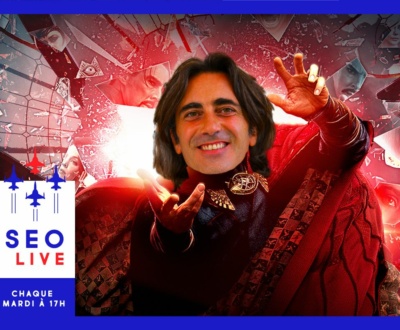 GPT-3, seo-txl, Jarvis, OpenAI, Architect… The enthusiasm for these tools is so great…