#SEO Research Intentions & Internal Networking with Mitambo
Netlinking is a major lever in seo. We often talk about external links but there are few solutions to effectively optimize its internal linking…. a real problem when deploying informative content to boost your sales pages!
The Lamotte brothers, François and Denis have developed tools to boost your SEO that can be found under the #Mitambo brand.
Mitambo is a panel of tools starting from the establishment of an editorial line based on the selection of the most sought-after user intentions (PageIntent) to measuring the effectiveness of the semantics of the internal linking (crawler MITAMBO). They have their own SEO guide solution, still based on the same page semantic analysis algorithms, which allow them to offer optimized briefings for the TOP 10 or even the P0 (position 0).
Specialist in growthacking and e-commerce, you will benefit from our experience to develop your contacts and your turnover in record time!
SEOCAmp Paris 2020
Black Hat Cycle Case Study
How to self-finance your startup with aggressive netlinking? or the story of the launch of a platform that without branding, without social networks, without (marketing) partners and without legal notices... generated €100,000 with just a few web pages , good marketing and good SEO!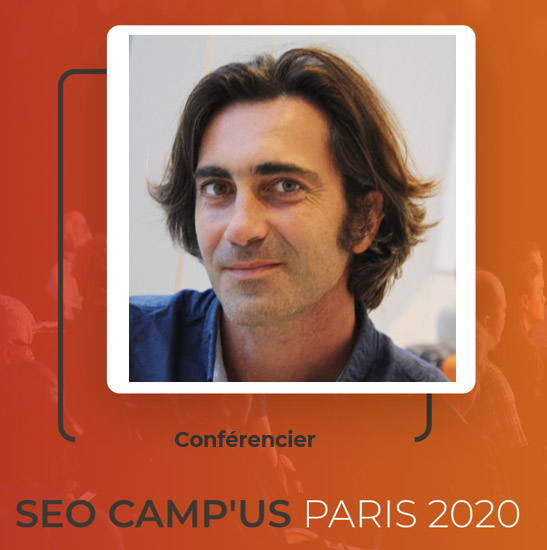 Return on investment
Did you know that google referencing is the central pillar of your communication? Undoubtedly the most profitable leverage around which your paid advertising actions should revolve.
Free quote

We offer professional SEO services that help websites dramatically increase their search score to compete with the highest rankings even when it comes to highly competitive keywords.
Receive one free advice per week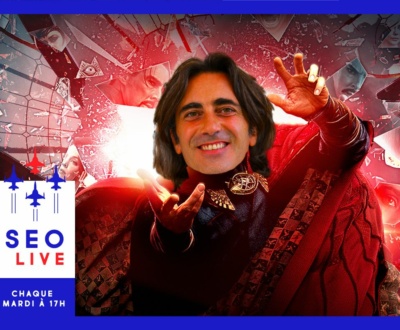 GPT-3, seo-txl, Jarvis, OpenAI, Architect… The enthusiasm for these tools is so great…