Google Adwords offer - 75 to 240 € of advertising offered
Being 1st on Google is the promise of reaching your target audience!
Benefit from 75 to 240€ offered with a Google partner to ensure better profitability of your web investments. Price of the service of €300 for setting up with less than 50 keywords, 3 ads and extensions. The ideal is to couple this action with a good natural referencing.
Why Google Adwords?
Motivated Internet users:
Google trustees over 92% of searches on the internet and unlike social networks, which are more intended to 'enhance the ego' and the 'sense of belonging', the google search channel includes internet users motivated by action : purchase, quote request ...
Precise targeting:
For local businesses, it is possible to geolocate advertisements on a point (eg Bayonne) and to determine the radius of action corresponding to your catchment area.
An experienced service provider:
Merka-tic Company c ouncil, training and specialist in e-commerce for 10 years gives you the guarantee of a profitable operation as monitored and optimized.
The offer is limited in time, so contact Nicolas now on 06 19 03 69 06 to find out in detail the benefits and terms of a Google Adwords operation.
Specialist in growthacking and e-commerce, you will benefit from our experience to develop your contacts and your turnover in record time!
SEOCAmp Paris 2020
Black Hat Cycle Case Study
How to self-finance your startup with aggressive netlinking? or the story of the launch of a platform that without branding, without social networks, without (marketing) partners and without legal notices... generated €100,000 with just a few web pages , good marketing and good SEO!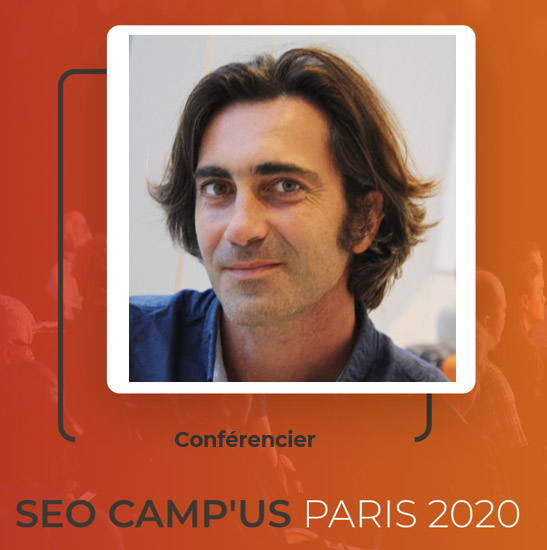 Return on investment
Did you know that google referencing is the central pillar of your communication? Undoubtedly the most profitable leverage around which your paid advertising actions should revolve.
Free quote

We offer professional SEO services that help websites dramatically increase their search score to compete with the highest rankings even when it comes to highly competitive keywords.
Receive one free advice per week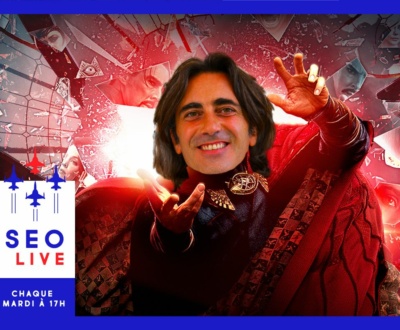 GPT-3, seo-txl, Jarvis, OpenAI, Architect… The enthusiasm for these tools is so great…