How to Protect Your Domain Name and Brand?
Nothing could be easier than buying a domain name and setting up a website. However, after a few months or years you will find your friends or colleagues, as in the case of https://naturopathe-biarritz.com/ , who will open their site on an equivalent domain name: naturopathebiarritz.fr, biarritz -naturopathe.com…
Reserve several generic domain names!
Google announces that the exact match (ex: naturopath biarritz) does not work in SEO. In my opinion, this is not correct and for small businesses or health professionals, lawyers, lawyers, craftsmen or traders it is even essential! So choose domain names
with or without dash
with inverted words
in .com and .fr to a minimum
new .eus tlds (euskara if you are in the basque country) and extensions specific to your .travel business. press… explore the new tld here. Even though Google says no, some are appreciated.
Don't book too much because it is always possible to enter the market with "sexy" domain names.
I recently recommended an .investments for 77 € ht in order to distribute comparative studies and thus recycle its #benchmark #marketing. It will bring in a lot more!
Domain names including your brand
Unlike a generic domain name, you can and should protect your brand. A brand protects itself on one activity, rarely several. Consult the inpi brand directory http://bases-marques.inpi.fr / Book now
your brand name
your brand name + activity
Protect your brand from google ads
To prevent third parties, or your competitors, from advertising your brand (a practice that brings results!), You have the option of declaring your brand to Google through this form:
https://support.google.com/adwordspolicy/troubleshooter/6123119#ts=6127302%2C6127640
Don't give up your domain names!
During my last training session at iup Bordeaux , we looked for an expired domain name on the university website. We found the domain name of a scientific society of Bordeaux abandoned for almost 4 or 5 years and reassembled for 2 or 3 years for "Japanese naughty cat" . It could have been porn, we're lucky. It was relatively clean, I bought it back!
Why are these domain names important and worth buying?
They have juice! see post on backlinks, or at least "what is a good link?" »
Specialist in growthacking and e-commerce, you will benefit from our experience to develop your contacts and your turnover in record time!
SEOCAmp Paris 2020
Black Hat Cycle Case Study
How to self-finance your startup with aggressive netlinking? or the story of the launch of a platform that without branding, without social networks, without (marketing) partners and without legal notices... generated €100,000 with just a few web pages , good marketing and good SEO!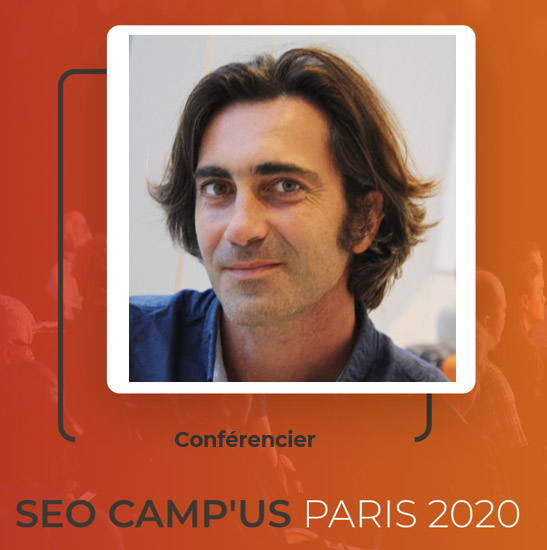 Return on investment
Did you know that google referencing is the central pillar of your communication? Undoubtedly the most profitable leverage around which your paid advertising actions should revolve.
Free quote

We offer professional SEO services that help websites dramatically increase their search score to compete with the highest rankings even when it comes to highly competitive keywords.
Receive one free advice per week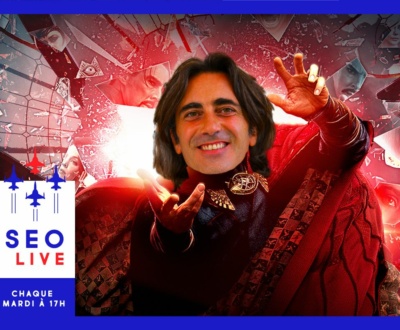 GPT-3, seo-txl, Jarvis, OpenAI, Architect… The enthusiasm for these tools is so great…