How much does it cost to recruit a communications apprentice?
Your business evolves and with it, your teams and your development model. You need an e-commerce consultant to optimize your SEO and analyze the levers and frame the work of your teams. If you don't have a team, you need small hands internally to work on your daily communication. The most economical solution in the long term is the communication apprentice.
BTS Communication Bayonne profiles
The digitization of professions changes the organization of your project and your customer relationships.
Recruiting a communication apprentice can allow you to meet new digital communication needs: web, social networks and increase, at a lower cost, the visibility and attractiveness of your company.
Running a Twitter, Instagram or Facebook account, creating or updating content for the web, writing an email or a press release, answering the phone, setting up a press kit, maintaining a contact file, following up with journalists or clients, organize an event from the reservation of the room to the choice of flowers or caterer ... These are the many tasks that can be entrusted to it.
Attached you will find profiles of young people who have validated a first year of BTS Communication. Equipped with theoretical skills supplemented by internships, they can meet your needs in the context of a work-study recruitment, via a one-year apprenticeship contract.
Remuneration as a% of the minimum wage (between 41 and 61% depending on the age of the young person and the year of the contract), total exemption from charges for companies with less than 11 employees, partial for those over 11, and various aids make this solution particularly interesting.
<< Compensation and profiles of apprentices in business communication >>
Sandrine ARROCENA / Recruitment Officer
CIFA PME
15 rue Vauban / F-64100 Bayonne
T. 05.33.78.02.40 DIRECT LINE
Specialist in growthacking and e-commerce, you will benefit from our experience to develop your contacts and your turnover in record time!
SEOCAmp Paris 2020
Black Hat Cycle Case Study
How to self-finance your startup with aggressive netlinking? or the story of the launch of a platform that without branding, without social networks, without (marketing) partners and without legal notices... generated €100,000 with just a few web pages , good marketing and good SEO!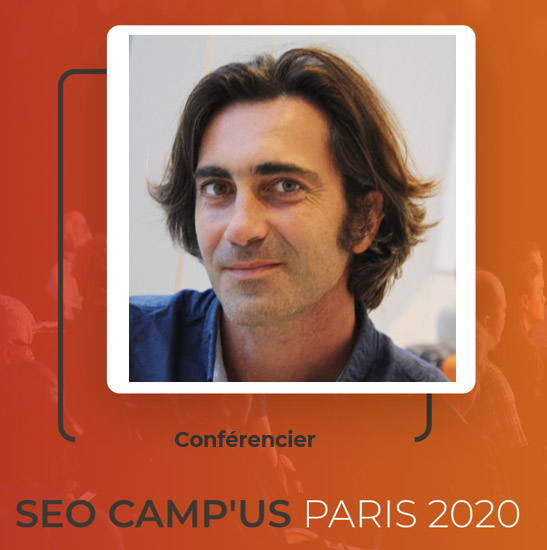 Return on investment
Did you know that google referencing is the central pillar of your communication? Undoubtedly the most profitable leverage around which your paid advertising actions should revolve.
Free quote

We offer professional SEO services that help websites dramatically increase their search score to compete with the highest rankings even when it comes to highly competitive keywords.
Receive one free advice per week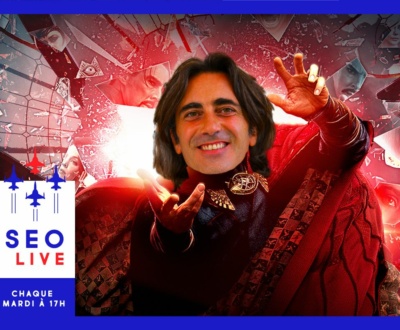 GPT-3, seo-txl, Jarvis, OpenAI, Architect… The enthusiasm for these tools is so great…