SEO Lawyer: Communicate like a generalist or a specialist?
3 Typical areas of intervention of a general practitioner for individuals
> Separation, divorce, child custody, alimony, compensatory allowance, amicable or contentious procedures
> Banking, telecoms, internet disputes, neighborhood disputes, relations between owners and tenants
> Defense of perpetrators or victims of criminal offenses: theft, violence, drugs, traffic laws, driving licenses
More details on these typical areas of intervention
FAMILY AND PERSONAL LAWAND THEIR HERITAGE
Separation out of wedlock: PACS, cohabitation, joint requests or litigation, summary proceedings and emergency procedures

Divorce: new divorce by mutual consent by Act of Advocate without Judge, divorce for fault

Calculation and request for alimony, compensatory allowance, matrimonial regime

Parental authority and child custody: exclusive, alternating, visitation and accommodation rights

Hearing of a child, educational assistance measure before the Children's Judge

Recognition or dispute of paternity, filiation, adoption

Contestation of wills, inheritance litigation

Civil status: change of name or first name

Guardianship, curatorship, assistance of adults and minors

Dispute between owner-lessor and tenant

Neighborhood disturbances
CONSUMER LAW
Advice and defense in matters of contracts, unfair terms, termination procedures, withdrawal, reimbursements, invoices

Telecom and Internet litigation

Bank disputes: credit, loan, seizure on bank account, credit card, fraudulent payments
CRIMINAL LAW AND ROAD LAW
Assistance to perpetrators and victims of crime : violence, threats, harassment,vol, drug use, abuse of weakness, forgery and forgery, fraud

Family criminal law : intra-family violence, defense of minor children

Traffic violations: driving while intoxicated or under the influence of narcotics, contestation of tickets, withdrawal of points, fines, speed cameras, suspension or cancellation of driving license

Computer offenses and crimes

Defense before the Correctional Court, Appearance procedure on prior admission of guilt (CRPC)

Police custody assistance

Complaint and civil party constitution
The geolocated specialist
I will soon have to pitch#SEO / #webmarketing à un ordre d'#avocats sur « comment exploiter la puissance d'internet ». Je pense que je vais rentrer directement dans le vif en leur demandant pourquoi cette requête: « avocat pour #criminel à palm beach » est l'une des plus chère du monde. Un peu plus de 500$ le clic… et donc de donner ses 3 principales caractéristiques de ciblage marketing. Lesquelles selon vous ?
The example of the geolocated specialist during our intervention at the house of lawyers allowed us to dive into the heart of the matter. A
Palm Beach Criminal Lawyer (Miami, Florida, USA)
Specialist in growthacking and e-commerce, you will benefit from our experience to develop your contacts and your turnover in record time!
SEOCAmp Paris 2020
Black Hat Cycle Case Study
How to self-finance your startup with aggressive netlinking? or the story of the launch of a platform that without branding, without social networks, without (marketing) partners and without legal notices... generated €100,000 with just a few web pages , good marketing and good SEO!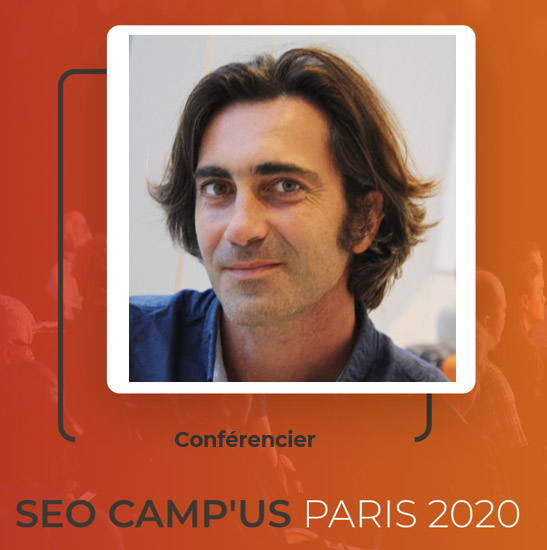 Return on investment
Did you know that google referencing is the central pillar of your communication? Undoubtedly the most profitable leverage around which your paid advertising actions should revolve.
Free quote

We offer professional SEO services that help websites dramatically increase their search score to compete with the highest rankings even when it comes to highly competitive keywords.
Receive one free advice per week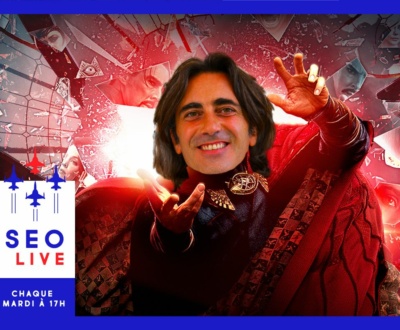 GPT-3, seo-txl, Jarvis, OpenAI, Architect… The enthusiasm for these tools is so great…