Yoast, RankMath or SEOPress: which SEO plugin for WordPress to choose?
For me, the answer is simple, it's SEOPress! Its scope is very complete, more complete than yoast… and its coder is in France, in Biarritz!
However, when I chat with my peers at SEOCamp, I discovered entrenched habits and this is understandable. "Google discover" entries made with yoast, order indexing with Rank Math thanks to the connection with the Google Search Console API to launch the indexing… habits and uses that are finally well anchored. Benjamin Denis, will tell us about the launch of this tool, his passion for a well-deployed code but also the love of a rich roadmap because the plugin is full of little-known key features!
Which SEO theme for WordPress?
Specialist in growthacking and e-commerce, you will benefit from our experience to develop your contacts and your turnover in record time!
SEOCAmp Paris 2020
Black Hat Cycle Case Study
How to self-finance your startup with aggressive netlinking? or the story of the launch of a platform that without branding, without social networks, without (marketing) partners and without legal notices... generated €100,000 with just a few web pages , good marketing and good SEO!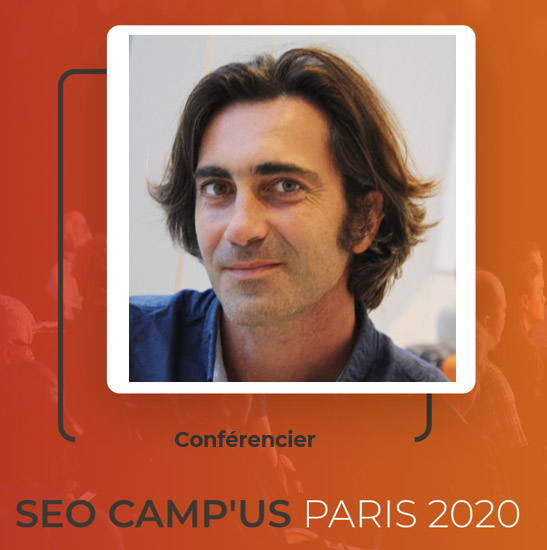 Return on investment
Did you know that google referencing is the central pillar of your communication? Undoubtedly the most profitable leverage around which your paid advertising actions should revolve.
Free quote

We offer professional SEO services that help websites dramatically increase their search score to compete with the highest rankings even when it comes to highly competitive keywords.
Receive one free advice per week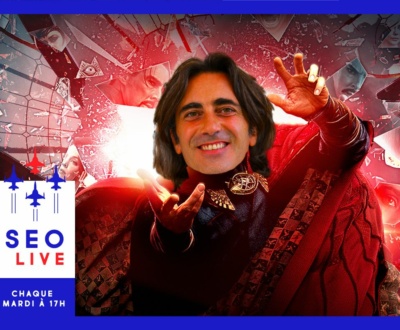 GPT-3, seo-txl, Jarvis, OpenAI, Architect… The enthusiasm for these tools is so great…